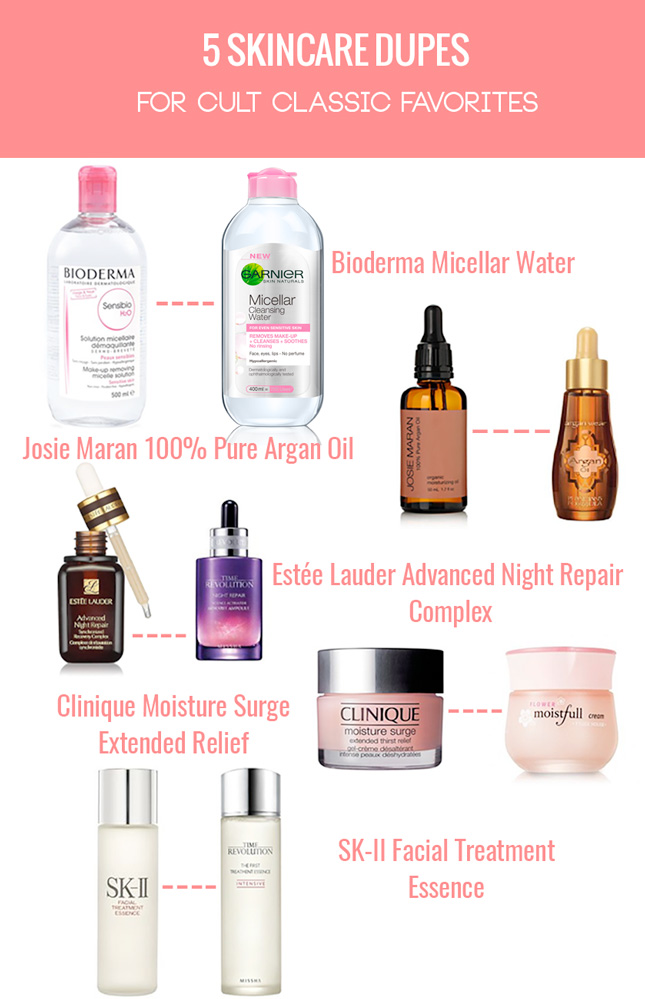 When it comes to beauty, some of the most talked about, most loved, cult classic favorites usually have one thing in common: a hefty price tag.
It's safe to say that it's much wiser to invest in good skincare, rather than expensive makeup. The better your skin is, less makeup you'll need. What if you could experience a little skincare luxury, even when on a budget?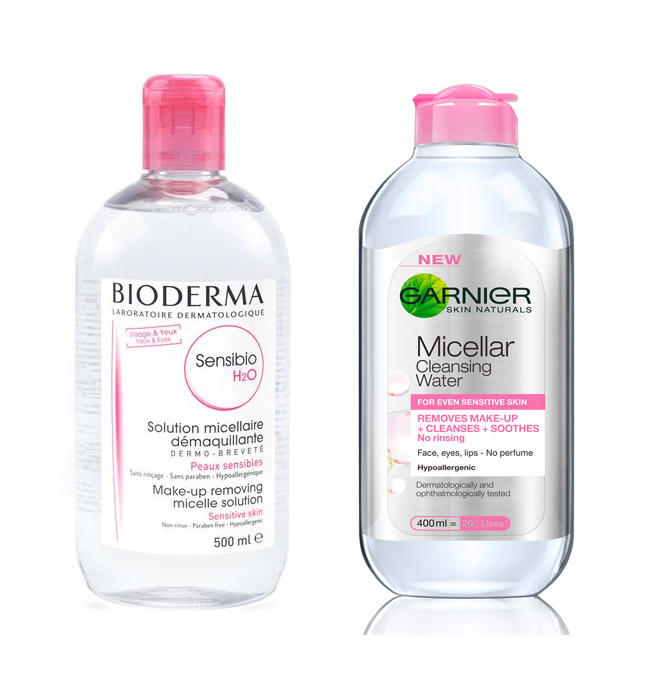 Bioderma Micellar Solution
A must-have for many professional makeup artists, Bioderma's Micellar Solution and, as a little bonus, it also comes in a waterproof version, which is amazing at removing heavy and water-proof makeup. As a beauty blogger, I constantly swatch and test new makeup products, which can definitely irritate my acne-prone skin. Last thing I want to do is rub my face with makeup-removing wipes-


Josie Maran 100% Pure Argan Oil




An all-over moisturizing oil that can be used directly on your face, body, mixed with your favorite moisturizer, a cuticle and hair treatment. I love this oil- what I don't love, is the price tag. Physicians Formula Argan Oil has the same rich, conditioning benefits and is just as great at multitasking. Josie Maran 100% Pure Argan Oil is *slightly* lighter, but other than that, these two oils are pretty much identical.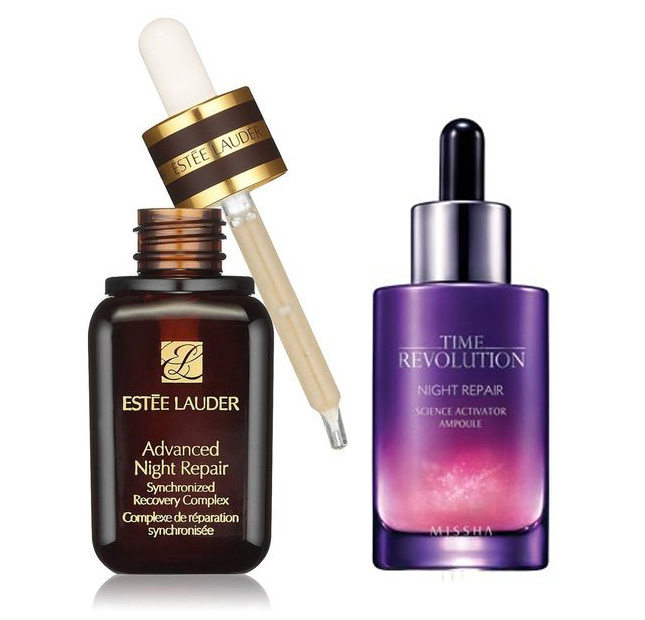 Estée Lauder Advanced Night Repair Complex




This best-selling serum serum rose to fame for its ability to fight key signs of aging. It helps reveal smoother, younger looking skin and it's also pretty amazing at fading post-acne hyper-pigmentation. It's one of those products that sounds too good to be true, except… it isn't. I personally went through bottles of this serum and didn't think I'd ever be able to find something just as good- let alone, better. Yes,


SK-II Facial Treatment Essence




I waited years until I finally decided to splurge on SK-II Facial Treatment Essence. I kept hearing all these amazing things about it, but still couldn't justify such hefty price tag. When I eventually did give it a try, I fell in love. When I ran out of it, I wanted to see if I could find any similar products that perhaps were a bit more affordable- that's when I came across Missha's The First Treatment Essence. As you can see, the packaging is very similar (as is the name). While Missha's Treatment Essence has a few more ingredients, none of them are alarming or irritating. I knew this is a great dupe for the SK-II Treatment Essence, after my very first use- it felt absolutely the same on my skin and it is hardly possible for me to differentiate between these two products. Both leave my skin feeling very smooth, both help with redness and with minimizing the appearance of sebaceous filaments around nose and chin, both soften and slightly brighten skin.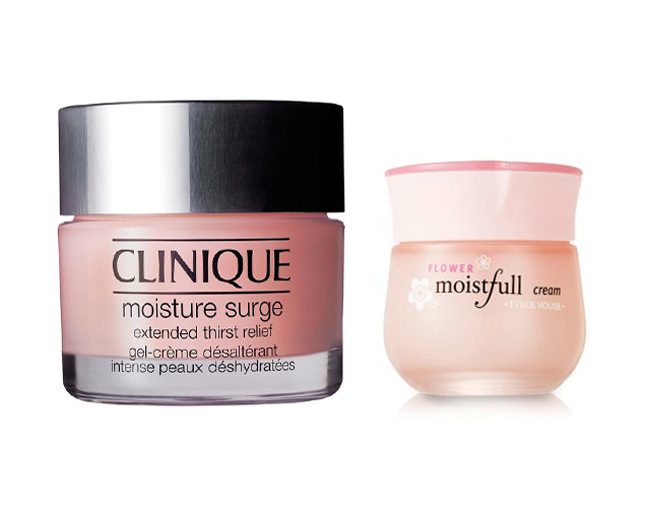 Clinique Moisture Surge Extended Thirst Relief




If you're looking where to invest in skincare, a great moisturizer is always a good place to start. If your skin is on the dry side, chances are you've probably heard of Clinique's Moisture Surge Intense Hydrator– a rich, oil-free moisturizer that helps repair skin's moisture barrier. At $52.50 for 2.5 oz, it'll also cost you a pretty penny.Написать об этом в блогеОпубликовать в TwitterОпубликовать в FacebookПоделиться в Pinterest